Fundraisers and events help us raise awareness and generate crucial resources to serve our community. Join us at our next event and see how you can get involved.

Our programs are designed to further our mission and provide much needed services for our constituents.
Empowering children and their families since 1973.
If you a suspect a child is being abused call: 1 (800) 342-3720
A child may be reluctant to disclose abuse out of fear that they had somehow caused the abuse or did something bad to deserve the abuse. Children need help and support to understand they didn't do anything wrong and the abuse was not their fault.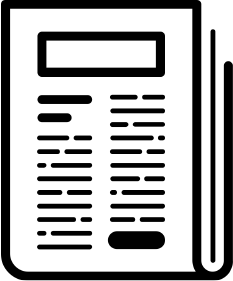 News Feed
How can you honor Presidents' Day in your everyday life and your family's life? We have some ideas. Check out these six altruistic ways to celebrate Presidents' Day.
Dyson Foundation

Give Local First

National Children's Alliance

Dutchess County Government Cares