Mohonk Mountain House Raffle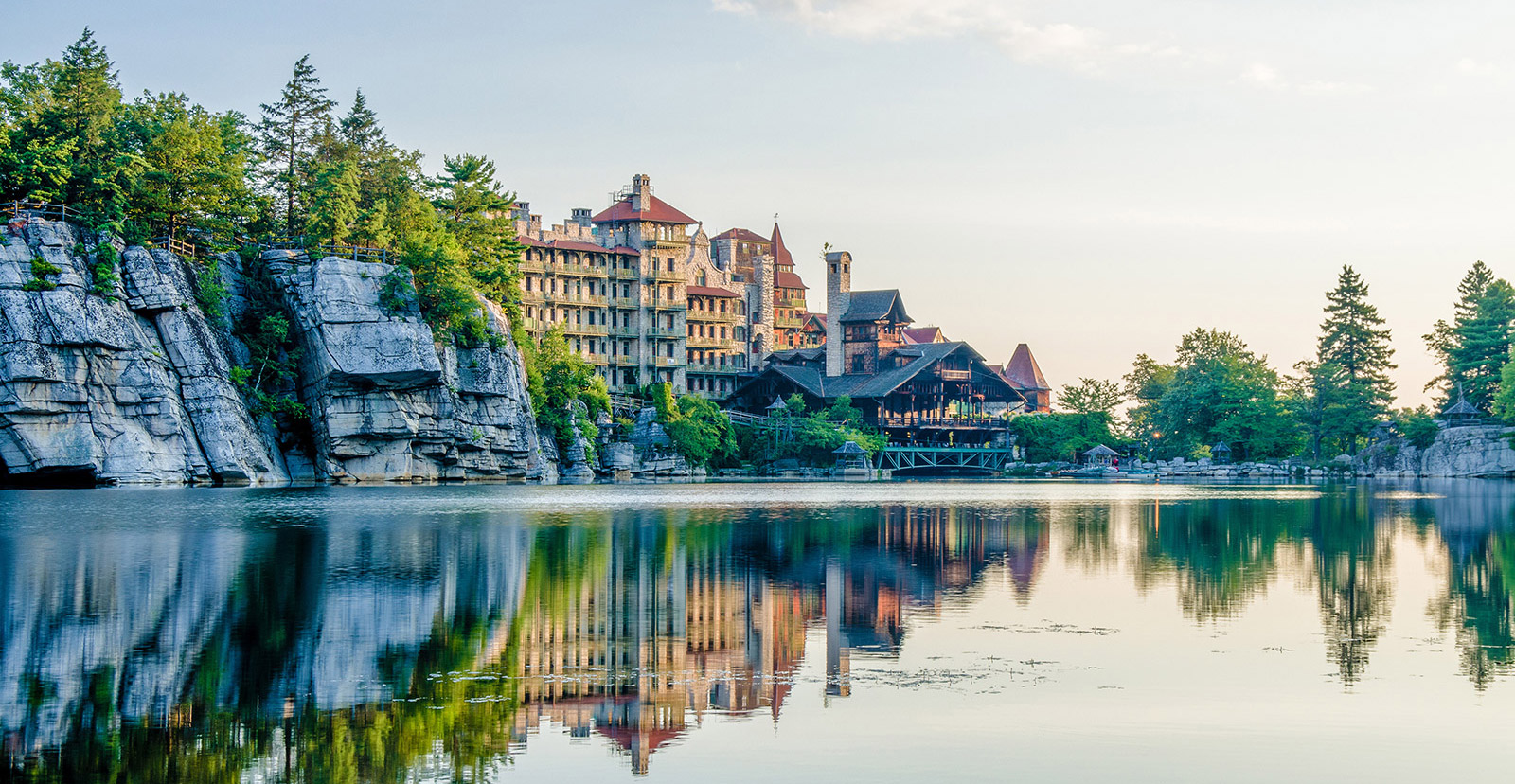 Enter to win a mid week one-night stay for 2 at Mohonk Mountain House. This is a 1,000.00 value! Your contribution will benefit the Center for the Prevention of Child Abuse.
Take the CHANCE to RELAX and UNWIND at this Victorian castle resort! Surrounded by 40,000 acres of pristine forest with farm-to-table cuisine.
Restrictions Do Apply- Please see below for details on the contest!
Please note that the House will assume the cost for accommodations, taxes, and administrative fees, three meals per day, and afternoon tea and cookies. The winner will be able to enjoy complimentary recreational activities, which include nature hiking, boating, lake swimming, tennis, and in the winter season (weather permitting), ice skating, cross-country skiing, and snowshoeing. We ask that the winner cover all incidental fees such as those for alcoholic beverages, gift shop purchases, and certain additional fee based activities.
The winner can call to book a reservation at (855) 891-8010. Use of the gift certificate is subject to availability; weekends (Friday and Saturday nights), holiday periods, and the months of July, August, and October are excluded.
Tickets are $30.00 OR Buy 4 Tickets for $100.00.