Fundraisers and events help us raise awareness and generate crucial resources to serve our community. Join us at our next event and see how you can get involved.

Our programs are designed to further our mission and provide much needed services for the Mid-Hudson Valley community!
Empowering children and their families since 1973.
If you a suspect a child is being abused call: 1 (800) 342-3720
"The Personal Safety Program is often the only time a child victim hears that what they are going through is not normal," said Kimberly Kochem, Executive Director of the Center for the Prevention of Child Abuse.  "It is imperative that all children hear this message and learn they have a platform to speak out against their abuser."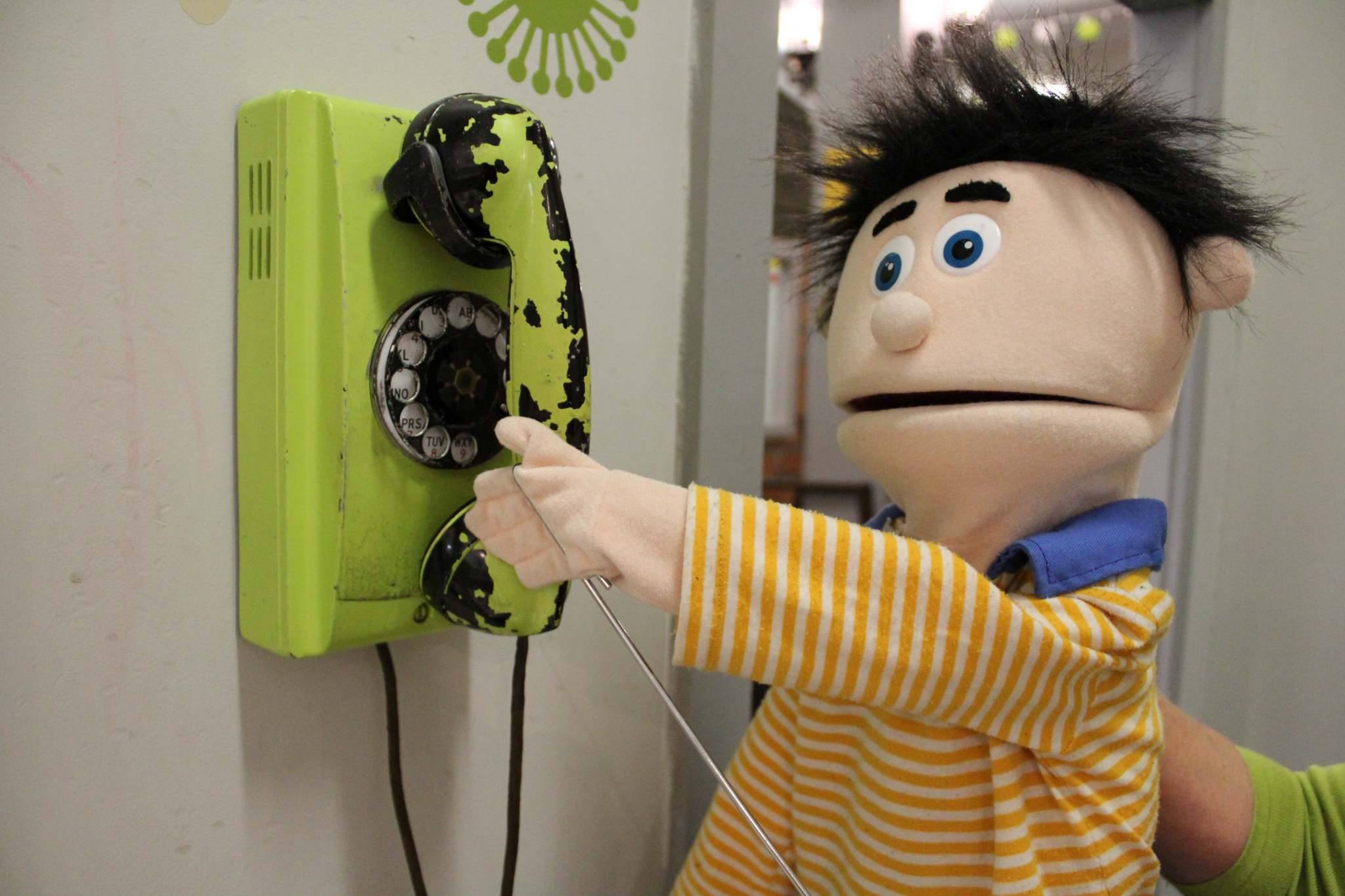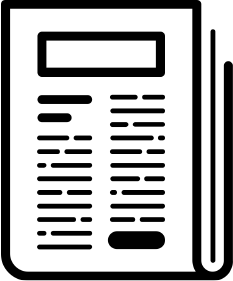 News Feed
For Immediate Release: Executive Director, Kimberly Kochem speaks about our very own Personal Safety Program and the importance of providing sexual abuse prevention to the students of Dutchess County.